Establishing Your New Brand
When you're trying to start your small business, one of the first things you need to establish is your online brand. You can't just...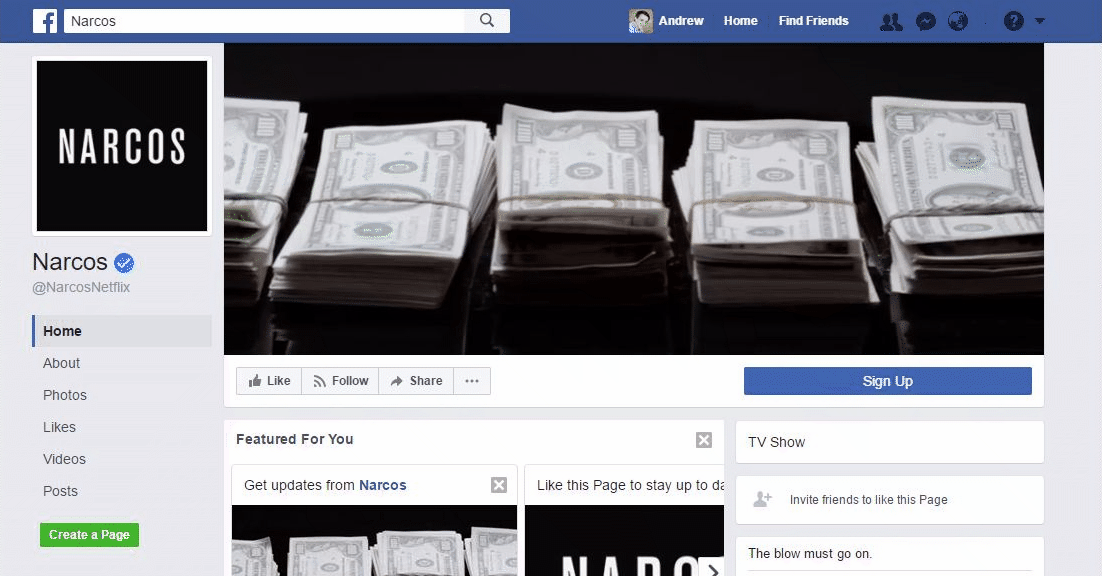 Facebook Page Cover Videos
Starting today, Facebook has released a new feature for Branded Facebook Pages. You can now use a video as your Facebook Page Cover...